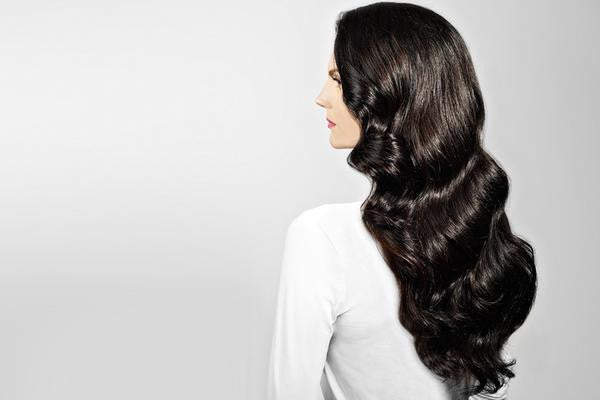 Volume is the name of this hairstyle game. Twist, tousle and tease your way to larger-than-life strands, then relish the fact that your mega glam mane is seriously on-trend for fall. 
MUST-HAVE TOOLS
Neuro® Light

Neuro® Round Brushes
Pin curl clips/Duckbill Clips
GET THE LOOK
Prep towel-dried hair with a golf ball-sized amount of cream from the mid-shaft to the ends, then the scalp to the mid-shaft. Blow-dry until nearly dry. Divide the hair into 3 horizontal sections and secure them with clips: the top of the head, the top of the ear to the top of the other ear, and the remaining bottom portion of hair (left unclipped). Blow-dry with a large brush, starting at the bottom section of hair and working your way up. Pro Tip: Gently backcomb the top section of hair to create volume.
Starting in the fringe area, take 2-3" subsections of hair and wrap them around the rod, starting 1" away from the scalp. Wrap them away from the face. Depending on the hair type, hold for 3-7 seconds. Gently unwrap the hair from the rod. Twist the curls from the ends to the scalp, then secure them with pin curl clips or duckbill clips depending on the length of your hair. Once the curls have cooled, start unclipping them.
Spray all over and lightly finger comb until the desired look is achieved. Pro tip: Apply more spray to boost shine.
Don't be afraid to channel your inner lioness and let those locks roar! Show us your couture curls on Instagram with #Awapuhi.